Building & Infrastructure Commissioning
Building & Infrastructure Commissioning
Concord understands the Owner's commitment to commissioning their projects to ensure that all systems are well designed, constructed, complete, and functioning properly upon occupancy and that the Owner's staff has adequate system documentation and training. Concord works closely with the entire design and construction teams to insure that the Owner's needs and requirements for total building commissioning services are provided. Undertaking construction of a new facility or retrofitting an existing one can be extremely burdensome for Owners. The complexity of today's building systems makes it nearly impossible for contractors and designers to deliver a facility that works. Concord engineers are building systems experts that have been making facilities work for Owners since 2000 through a formal commissioning/Retro-Commissioning process. Many commissioning firms simply observe and document the commissioning effort ("clip-board" commissioning). With this approach, someone is hired to watch and verify the testing while a second agency conducts the actual test. With our approach, our engineers perform the testing ("hands-on" method), allowing our team to get a "feel" for the system. Our method allows the Commissioning Agent to become the agent for problem resolution, as opposed to just an agent for failed testing identification. We don't just observe symptoms; we diagnose the problems and provide the solutions that make your facility work.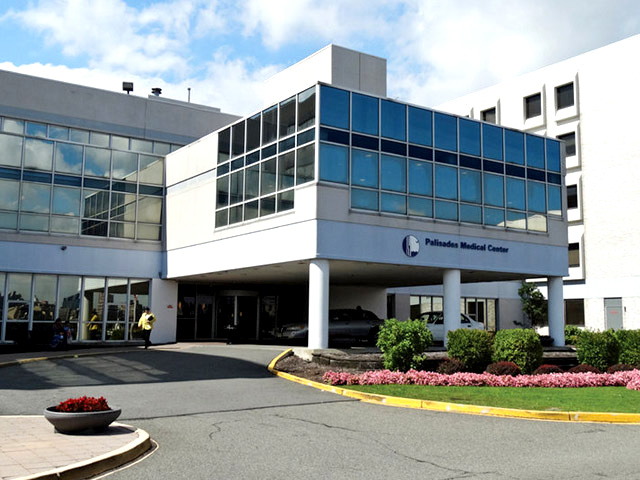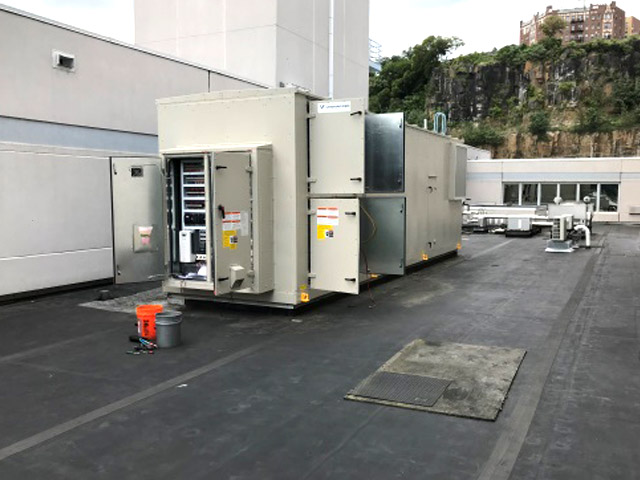 Catholic Health Services
Retro-Commissioning Project
Concord Engineering was hired as one of three providers to perform a system wide Retro-Commissioning Project spanning 6 months of in-depth review and testing of the buildings' mechanical and electrical systems. In addition to Retro-Commissioning, TAB readings were performed including both hydronic and airflow readings.
View Case Study
Services Provided

Retro-Commissioning
Mechanical Engineering
Electrical Engineering
COMMISSIONING / RETRO-COMMISSIONING SERVICES:
---
Project Review
Commissioning Plan
Manufacturer's Startup
Installation Verification Certification (IVC)
Operational Performance Testing (OPT)
Functional Performance Testing (FPT)
Integrated Systems Testing (IST)
Acceptance Testing (Electrical)
TAB Verification (Mechanical)
Deficiency Tracking & Retesting
O&M Manual Review
Training
Documentation
LEED™ Certification
PROJECT TYPES SERVICED:
---
Hospitals
Outpatient Surgical Centers
Commercial Office Buildings
Research and R&D Labs
Higher Education Buildings
K-12 Schools
Datacenters
Combined Heat & Power Plants
Military Bases
Federal Office Buildings
Manufacturing & Testing Facilities
Hospitality Facilities
Detention Centers